Calling all photography enthusiasts: capture the wonders of Warwickshire's waterways!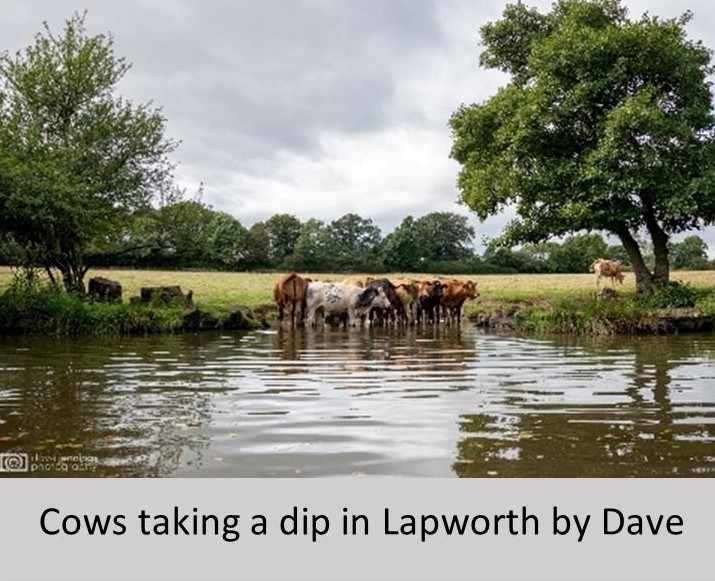 Introducing the Warwickshire Waterways Photography Competition, an exciting opportunity to showcase the magic of Warwickshire's waterways. 
The competition will run for one month from 27 March to 27 April, just in time for the Easter holidays. Whether you are a seasoned photographer or simply enjoy snapping pictures on your phone while out and about, we welcome you to submit your best shots that capture the theme of 'nature and wildlife'.
People of all ages are invited to participate, with a group for those over 16 and another for those aged 15 and under. So, get your cameras ready and start exploring the canals and rivers of Warwickshire to photograph their magnificent wildlife, scenery and natural beauty.
Winners from each age group will received a £50 voucher from the Canal and River Trust for WEX photography equipment. Winning images will be featured on our website and social media channels, allowing you to share your passion for photography with a wider audience. Don't miss out on this fantastic opportunity to display your talent, inspire others, and maybe even win a prize!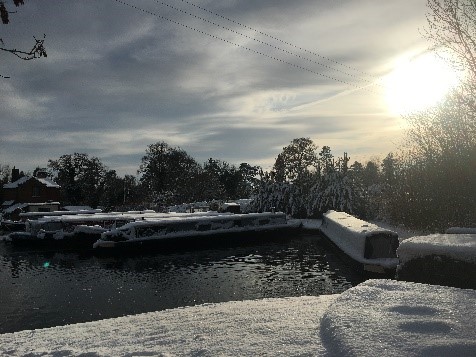 Snowy scenes in Lapworth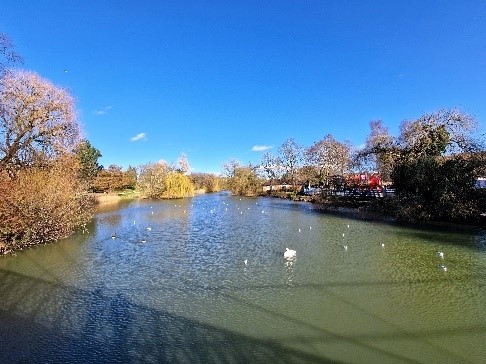 The River Leam from Jephsons Gardens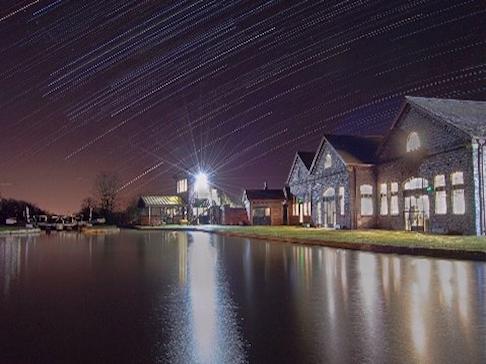 Starry skies at Hatton Locks by Dave
We wish all participants good luck and look forward to seeing your captivating images.
To submit your entry, please email your photo to waterways@warwickshire.gov.uk along with your name and the location and date your photograph was taken. Shortlisted images will be shared on social media and members of the public will be asked to vote by 'liking' their favourite pictures.
If you are under 18, please include your age when you submit your entry, and ask your parent/guardian to complete this parental consent form prior to submitting your entry.
If you photograph contains an identifiable person, they can consent to its use through the photo consent form. Please ask them to include your name and email within the 'description of project/campaign' field.
---
Rules
One entry per person.
Photographs must be taken at a Warwickshire waterway, meaning a canal, river or other route for travel via water located within Warwickshire.
Photographs should be a minimum of 300dpi.
Photographs must not have been taken any earlier than 1 January 2020.
Photographs must not contain identifiable people, unless consent is agreed and submitted with the application.
Photographs must be submitted without a watermark.
By submitting an entry into this competition, you agree to the Rules and the Terms and Conditions
---
Promote the Warwickshire Waterways Photography Competition in your workplace or school
Why not get your colleagues, classmates or pupils involved in this great opportunity to get outdoors and enjoy some friendly competition? Print and display our posters for schools and offices:
Waterways Photography Competition poster for offices
Waterways Photography Competition poster for schools
---
Plan your visit
---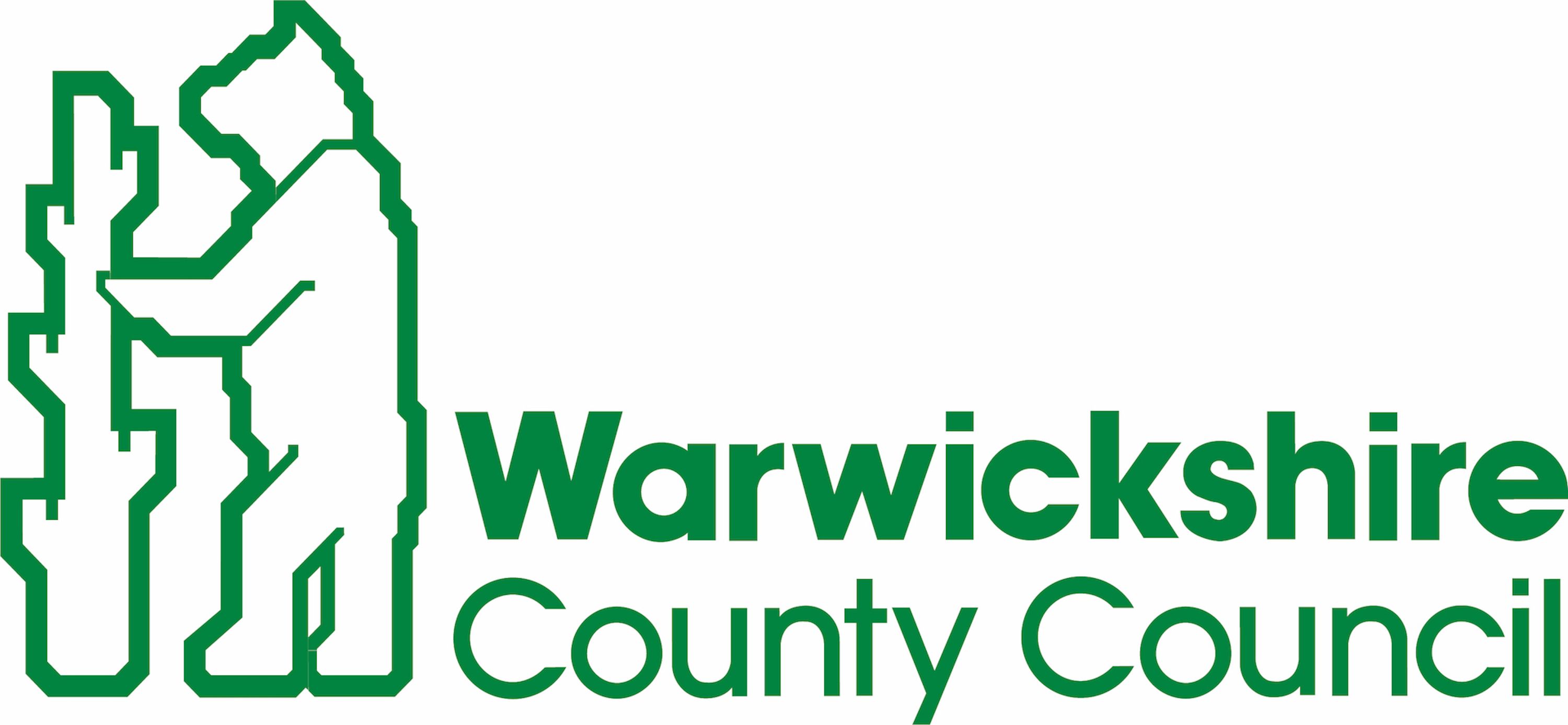 The Warwickshire Waterways Photography Competition is part of the Warwickshire Waterways Strategy 2021-2026 and is a collaboration between Warwickshire County Council, Warwickshire Wildlife Trust and the Canal and River Trust.
Banner image courtesy of Dave Jennings Photography