Warwickshire is a captivating mix of the famous and the yet-to-be discovered in beautiful countryside threaded by rivers and canals.
Grabbing the headlines of course there's Shakespeare's Stratford-upon-Avon, magnificent medieval Warwick Castle, Kenilworth Castle and Elizabethan Garden, plus the elegant Georgian, Regency and Victorian streetscapes of Royal Leamington Spa: fantastic days out, one and all.
Scattered between and around such iconic visits are also historic market towns and villages full of allure, including Roman Alcester, enchanting Welford-on-Avon with its thatched black-and-white cottages, and Southam on the River Stowe with 'green men' in the church and a Holy Well – just one of many intrigues tucked away in the county's quiet country corners.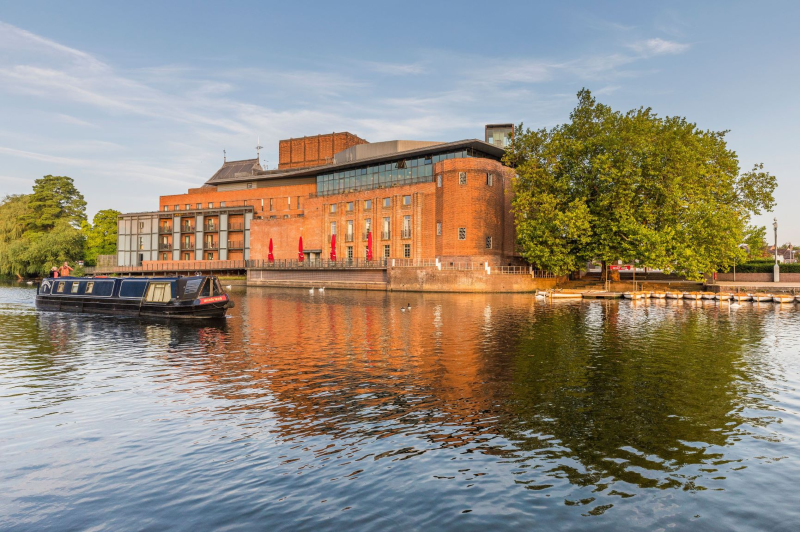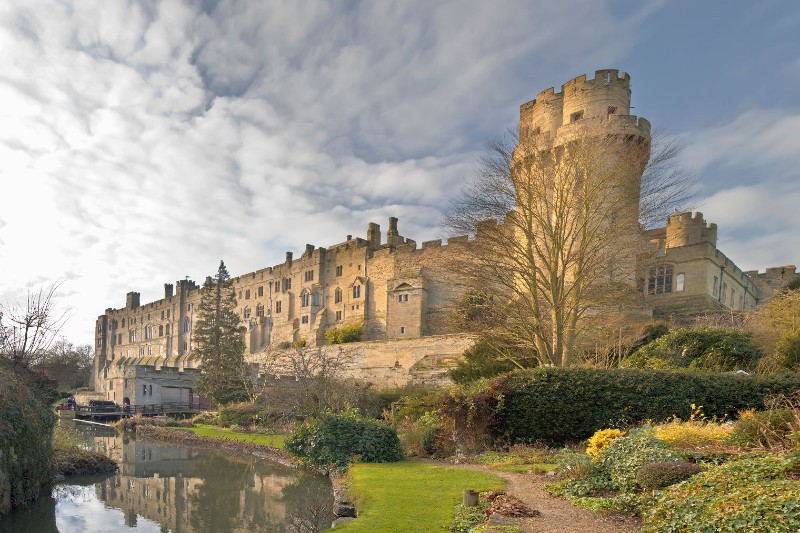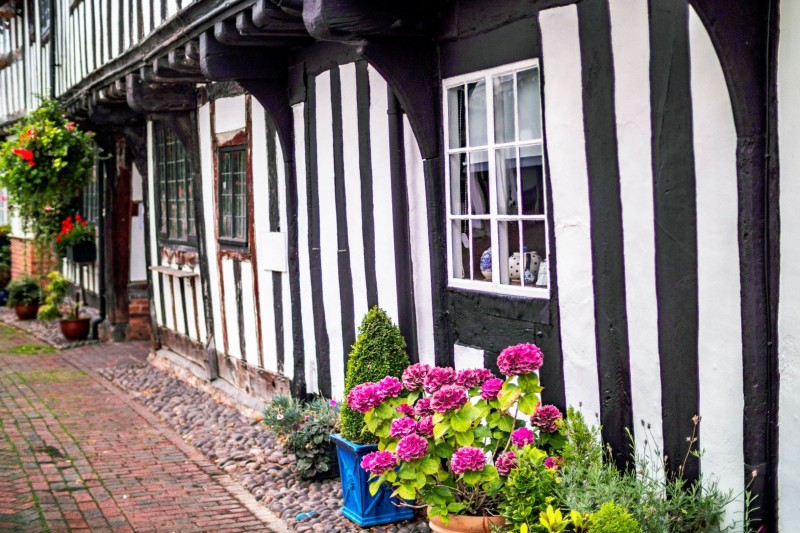 Freedom of scenic roads
A great way to discover Warwickshire is on a rural road trip: check out our five new scenic driving routes through lovely open countryside and along snugly hedged lanes, to historic sights telling tales of a landscape at the heart of England that has always been rich in romance, drama and mystery. You can breeze through a kaleidoscopic tour in a day, or take your time, pause, stretch your legs and look around.
Escape, for example, exploring between Rugby and Coventry along roads that lead to the Gunpowder Plot Village of Dunchurch and a Roman fort. Time travel 'from Saxons to Shakespeare' in South Warwickshire: from picturesque Henley-in-Arden to villages connected to the Bard, with the unusual Saxon Sanctuary in Wootton Wawen and treasure-filled Coughton Court en route.
Or let the less-explored 'town and country' of North Warwickshire surprise you: setting off in the steps of local girl Mary Anne Evans, aka renowned Victorian novelist George Eliot, to scenes that inspired her writing; also uncovering links to a once-celebrated Tudor poetry circle featuring Ben Jonson at Polesworth Abbey.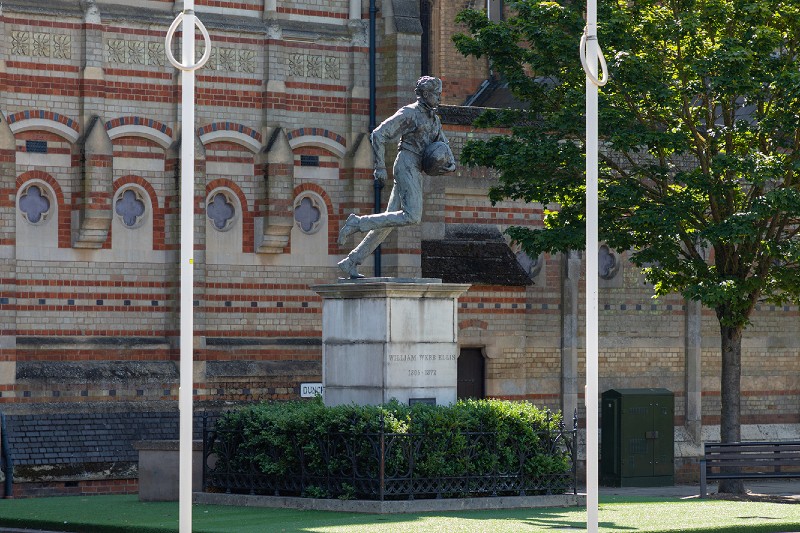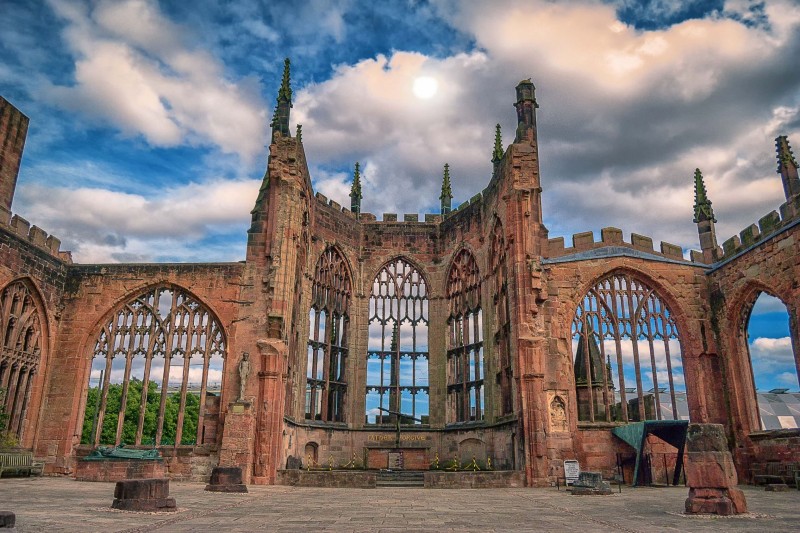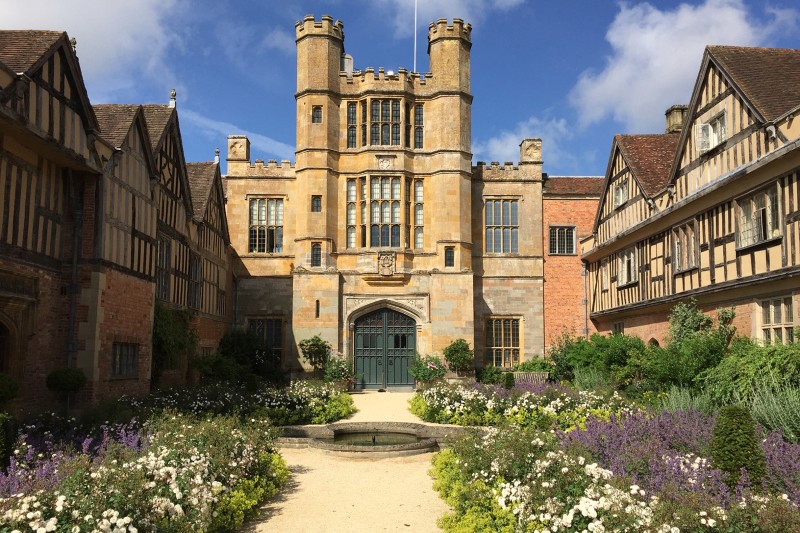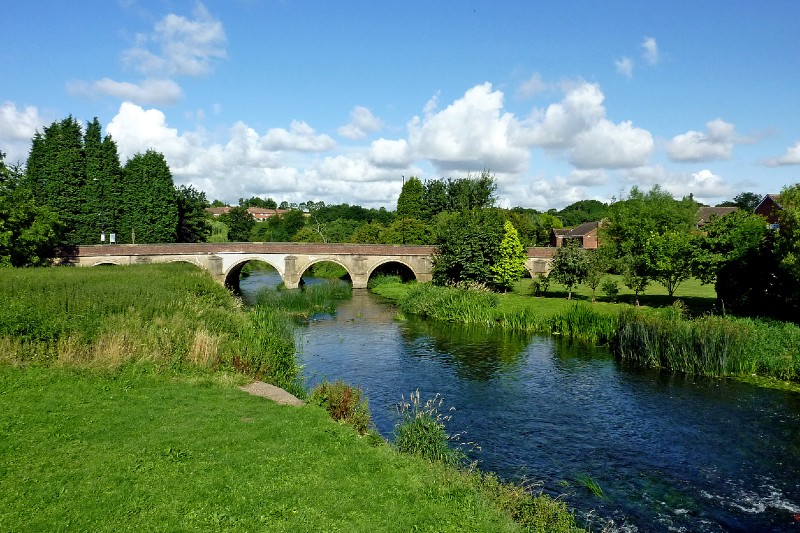 Fresh-air walks, picnics and legend
Standing on top of Burton Dassett Hills, breathing in deep lungfuls of fresh air and looking out over far, far-reaching views is an exhilarating reward for the climb from the parkland below! There's still the puzzle of the curious 15th-century beacon on the summit to ponder: a signal point, windmill remains, or the historic lodge of a rabbit-keeper? Exercise for your brain cells as well as your legs!
Whether you're after a quick 'time out' fix, a half -day ramble or longer (and with or without four-legged friends) you'll find spacious parks, woodlands and canal towpaths in generous supply. Combine legend with a leisurely stroll at Charlecote Park where a young Will Shakespeare allegedly went poaching and where deer roam freely. Or admire the cleverly designed vistas of 'Capability' Brown landscapes and the ornamental lake at Compton Verney Art Gallery & Park (incidentally, home to the largest collection of British folk art in the UK).
Then 'just add water' and go with the flow: 19 rivers cross Warwickshire including the Avon, Anker and Stour, and there are 100 miles of canal towpaths to wander. View the famous Stairway to Heaven – Hatton's flight of 21 locks – and narrowboats gliding past as you walk beside the Grand Union Canal. Maybe stop at a waterside pub or bring a picnic of goodies from a farm shop – artisan cheeses, preserves, ciders and eco-ales are among Warwickshire's locally made produce.
Another day, follow trails and go birdwatching at Kingsbury Water Park or Draycote Water. Or simply cherish the glint of wildflower meadows in summer.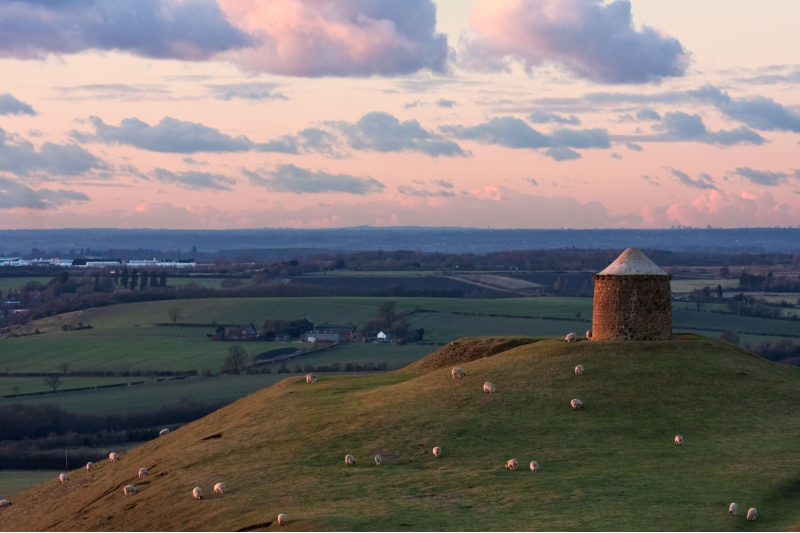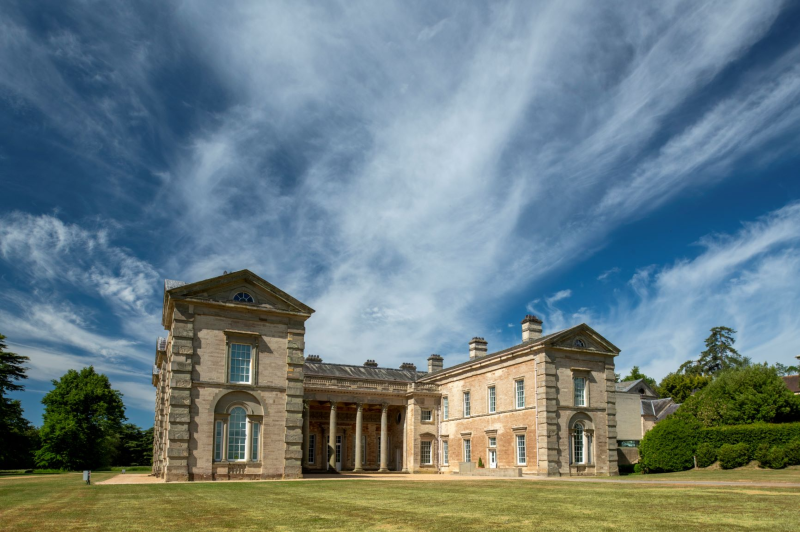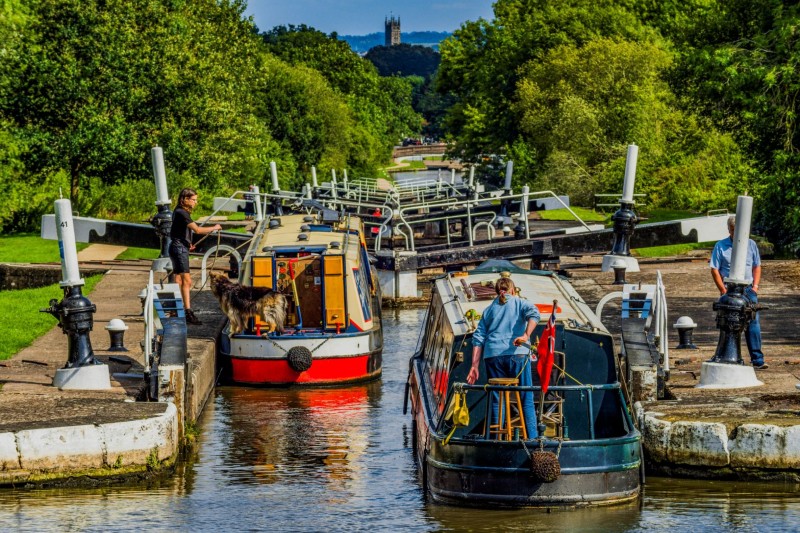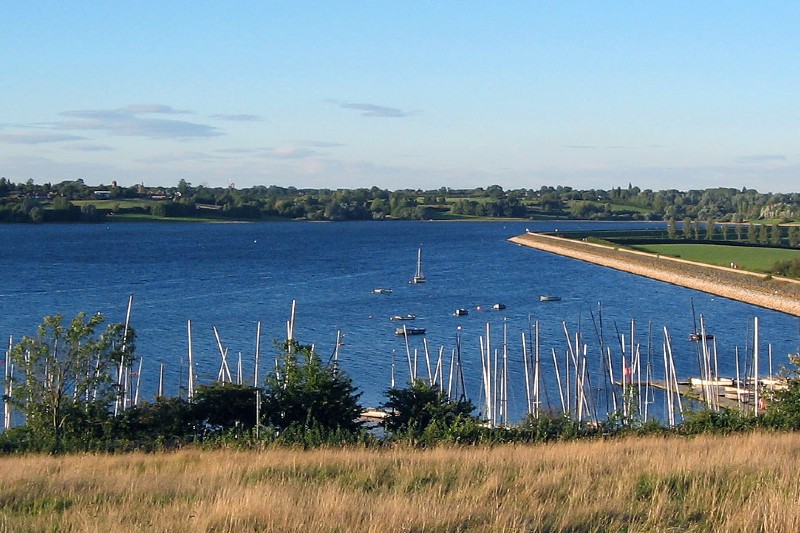 Stay longer, explore further
Alongside Warwickshire's claims to fame as Shakespeare Country and George Eliot Country, did you know that Rugby is a hotbed of literary links ranging from Tom Brown's Schooldays to Lewis Carroll, Rupert Brooke and Salman Rushdie? The town is also the birthplace of the game of rugby, celebrated by the school and in Rugby Art Gallery & Museum.
You will find the site (and story) of the first pitched battle of the English Civil War in Warwickshire too, the Battle of Edgehill 1642, and (somewhat more modern – channel your inner James Bond!) the global HQ of Aston Martin, at Gaydon, also home to the British Motor Museum showcasing the world's largest collection of historic British cars.
Which brings us back to getting out and about on Warwickshire's lovely rural roads, for a day trip or a short break. Plan ahead, take your time, and indulge in an extended stay that blends culture with quiet countryside – maybe self-catering in a castle linked to three queens; 'counting sheep' in a restored 19th-century shepherd's hut on a farm; or ensconced in a self-contained Georgian bathhouse hidden in woodland. How relaxing is that!